About
Central Maine Areas We Serve: including but not limited to: Norridgewock, Madison, Skowhegan, Anson, Mercer, Rome, New Sharon, Smithfield, Fairfield, Waterville, Oakland, Canaan, Belgrade and surrounding communities.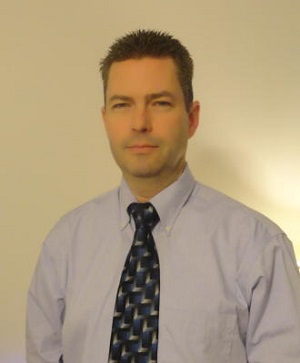 About Bruce Burton:
I've been a Real Estate investor myself since 1984 when I became a landlord owning several multi-family apartment buildings. Since then, I have bought, renovated and sold several of my own single-family homes and purchased land over the years. I received my first Real Estate license in 1991 (non-Maine) and have been licensed to sell Real Estate full-time in Maine since 2011. I have a Bachelor of Science degree in Business Management from Southern New Hampshire University. I am the owner and Designated Broker of Mill Stream Realty. Licensed to sell Real Estate in Maine – License # DB918613.
Real Estate is not just a job, it's a life passion.